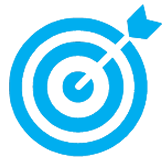 Our corporate purpose is to provide order fulfillment and cross-docking services to our clientele efficiently in a manner that meets the individual needs of the companies we serve. We strive to make them look good in the eyes of their customers, and then fade into the background. We are not the issue – the success of our clients is.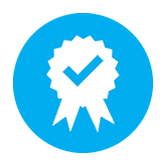 Our company has earned Health Canada's Site License #300211. This means we operate according to Standard Operating Procedures fit for the drug industry. Because we work to these standards, we know we can function according to the requirements of every industry on a daily basis.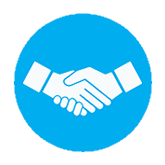 To meet the needs of our clients, MMP Enterprises provides a high degree of customer service by offering information that is specific to each client online. Clients can access their information daily through our website by obtaining a Username and Password.